Feb 06 2018
PrEP for Prevention
One of the most exciting topics in HIV today is how pharmaceutical treatment has become prevention of HIV. For just over six years, Pre-Exposure Prophylaxis (PrEP), with the medicine Truvada, has been available to HIV-negative persons to prevent HIV acquisition.
Thanks to a generous grant from the ISDH, the Positive Resource Connection has added the new position of Biomedical Prevention Coordinator. Timothy Price, formerly the PRC's Community Outreach Coordinator, has been chosen to fill the role. Timothy will work with our existing PrEP Clinic providing PrEP education, testing and ongoing care navigation services, and increasing awareness of PrEP in our community. Additionally, Timothy will work to expand the familiarity with PrEP among doctors in our region and will offer PrEP navigation services to their patients as well.
PrEP is the most effective tool for preventing HIV acquisition available today. By joining PrEP with our efforts to increase viral suppression in people living with HIV we can work toward an AIDS-free generation.  "PrEP is the best tool we have to prevent HIV acquisition," says Timothy. "And, yes, you can probably afford it."
To become a contributing writer for our blog, please email [email protected]
More News & Events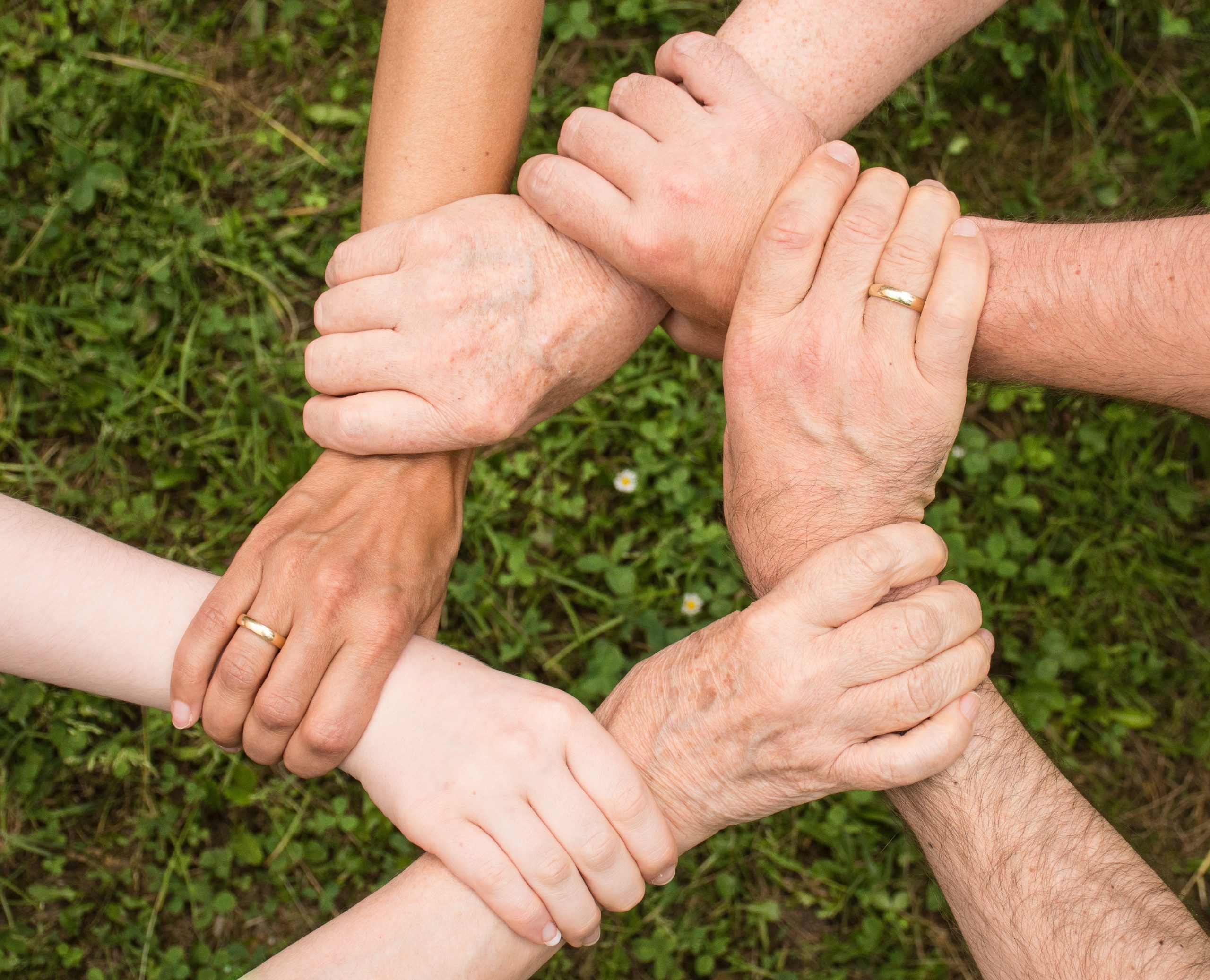 Connections
Mar 06 2018
Relationships. Partnerships. Collaborations.  For me it's all about connections.