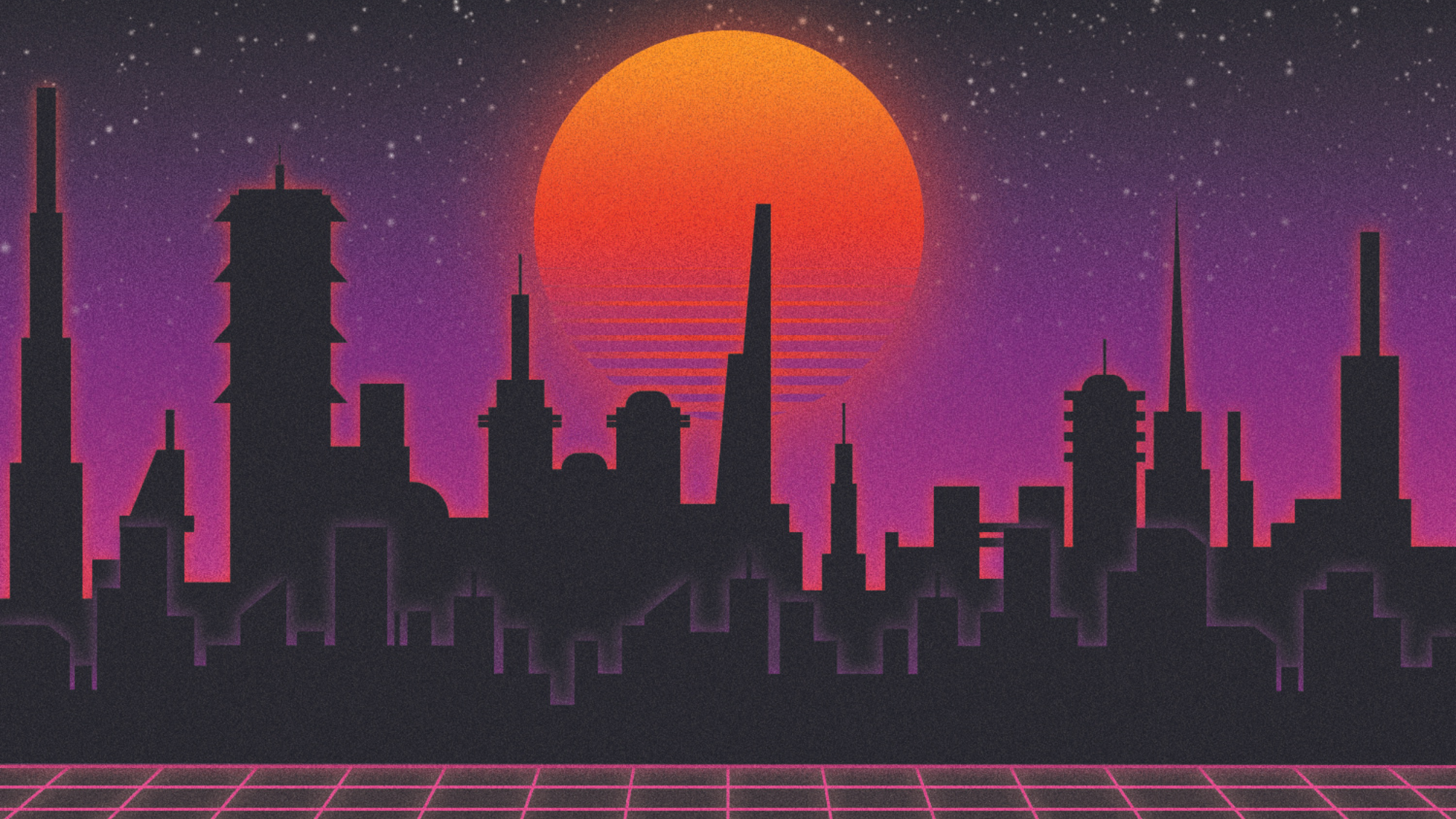 Singo Music Bingo Fundraising Event
A NEW Fundraiser for the Positive Resource Connection
Thursday, July 27th
at The Forum (Electric Works)
Doors open at 6:30pm
Music Bingo begins at 7pm
$25 Entrance Fee*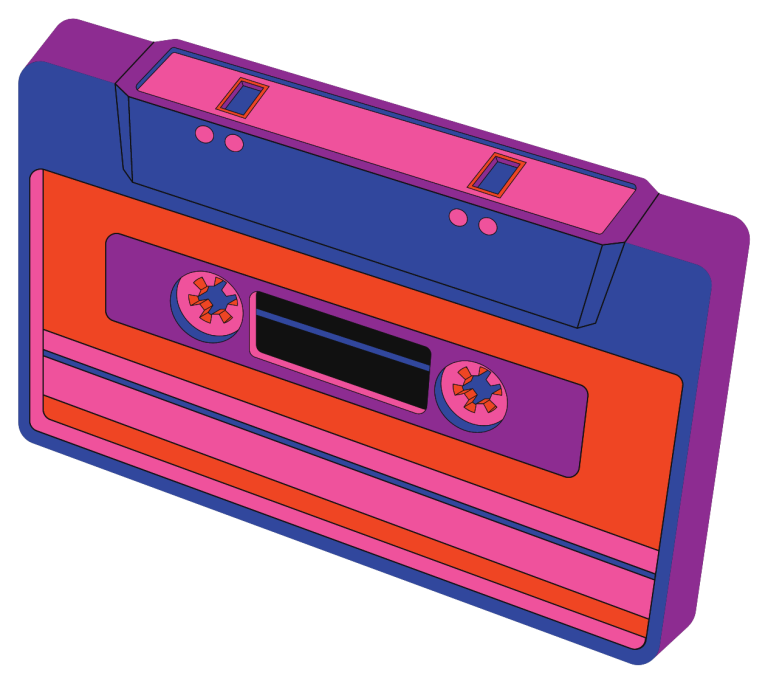 Join PRC staff, clients and supporters for a brand new fundraising event. It's Bingo with music! No singing required, but you'll be singing anyway as you identify your favorite familiar hits. Mark a song title off your bingo card when you hear the corresponding song clip. There will be multiple chances to win with different winning combos. You might leave with a prize in hand and most definitely a catchy tune stuck in your head.
Cash bar provided by Charlie's Place.
Food available for purchase at Union Street Market.
*All proceeds and donations directly benefit the clients of the Positive Resource Connection.
Space is limited, purchase tickets online to reserve your seat!