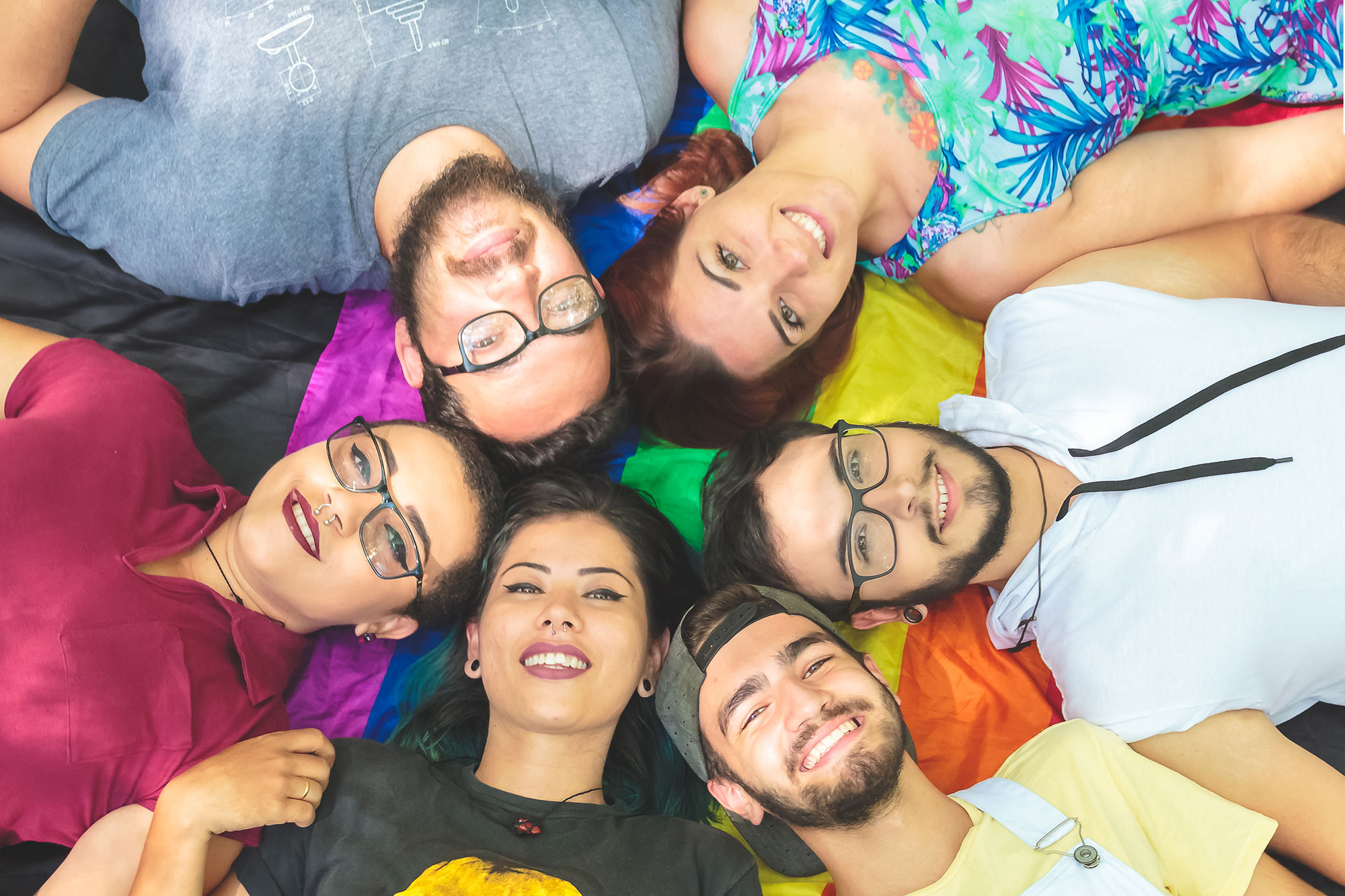 Diverse Populations Outreach Coordinator
Diverse Populations Outreach Coordinator
(Posted March, 2022)
Job Title: Diverse Populations Outreach Coordinator
Department: Outreach Services
FTE: 1.0 (40 hours per week)
Reports to: Director of Education and Testing
FLSA Status: Exempt
Supervises: N/A
Scope of Work:
The Diverse Populations Outreach Coordinator will work with staff and management of the Positive Resource Connection (PRC) in providing high-quality, coordinated, strength-based services consistent with PRC's mission and strategic focus. The position will be part of the Outreach Services Department. The incumbent will conduct HIV and Hepatitis C (HCV) testing and harm reduction counseling, in accordance with the Indiana Department of Health's (IDOH) HIV testing guidelines, work with/focus on, but are not limited to, underserved populations heavily impacted by new HIV and/or HCV and identify persons who are aware of their HIV positive status and not in care and/or treatment and engage them back into care including Non-Medical Case Management.
Responsibilities:
Responsibilities of the Diverse Populations Outreach Coordinator's position includes, conducting rapid and/or venipuncture HIV testing; performing confirmatory testing on all reactive HIV rapid tests and linking all confirmed HIV positive individuals into Non-Medical Case Management services of PRC; providing individualized counseling to gauge risk prior to testing; conducting other testing including HCV testing; provide staff in-service educations at businesses and organizations who serve HIV/HCV at-risk communities as well as provide outreach services to their clients; and providing referrals to internal and external community resources for continuum of care for HIV negative and HIV positive individuals. The incumbent will be responsible for ensuring all program requirements are met as determined by the Positive Resource Connection and the Indiana Department of Health.
Other Requirements:
The incumbent will be required to travel throughout twelve counties in northeast Indiana (Region 3); work evenings and some weekends; have a valid driver's license, proof of insurance, and dependable transportation; and successfully complete the Indiana Department of Health's HIV Prevention Counseling training course, HIV/STD Basic Training (HIV 101), Viral Hepatitis training, cultural competency training, Universal Precautions, and other trainings deemed necessary by the Positive Resource Connection and the Indiana Department of Health.
Job Responsibilities HIV and Hepatitis C Testing:
Initiate/maintain relationships with community organizations/agencies serving the target population for HIV and HCV testing.
Perform rapid or venipuncture HIV testing, after gauging risk, and complete all required pre-test counseling forms. Work with individuals on behavior modification when feasible.
Deliver HIV tests results for all rapid and venipuncture tests. Follow IDOH and PRC's HIV Testing Policies and Procedures regarding HIV test results.
Conduct a rapid HIV confirmatory test or venipuncture test (lab generated) on all initial reactive tests. Provide individualized counseling to ensure persons who received a venipuncture test return for post-test counseling session for their test result.
Submit all HIV tests in Aphirm when utilizing IDOH tests and submit venipuncture test information on Limsnet. Retrieve venipuncture lab results from Limsnet.
Complete required paperwork on all confirmatory HIV positive tests including Partner Notification forms, Duty to Inform, Release of Information, and IDOH Case Report (Short Form). Submit these forms to appropriate agencies as outlined in IDOH and PRC's HIV Testing Policy and Procedure Manual.
Perform post-test counseling for all confirmed HIV positive individuals and link them into Non-Medical Case Management services at time of their confirmatory result. Ensure all positive individuals complete "Release of Information Form" and "Contact Form" so a case manager may contact them to enroll in-services.
Refer at risk negative individuals to PRC's PrEP Navigation Services for PrEP or PEP. Refer individuals for STD testing at PRC or the Fort Wayne-Allen County Health Department when needed.  Refer individuals to other community resources including the Syringe Services program.  Follow-up on all referrals to ensure continuum of care.
Conduct rapid HCV testing targeting at risk populations. Refer all reactive HCV test for follow-up confirmatory testing to primary care physician or Parkview Infectious Disease Doctors, Viral Hepatitis Case Manager, or Aspin for health insurance navigation.
Link individuals who are HIV positive that are not in care and/or treatment into PRC's Non-Medical Case Management services.
Conduct follow-up with case management to ensure HIV positive clients, identified through this program, are engaged in care and treatment for viral load suppression.
Meet program objectives and outcomes as outlined in the grant contract between the PRC and the Indiana Department of Health.
Develop and implement programming to help eliminate stigma surrounding HIV, Hepatitis and STDs.
Initiate and maintain relationships through consistent street outreach to provide HIV & HCV testing, educational materials, community resources, prevention methods and harm reduction tools.
Other Job Responsibilities:
Provide HIV testing referrals targeting underserved populations heavily impacted by new HIV infection in Region 3. Network with area organizations in Region 3 to refer at risk individuals for HIV testing at PRC.
Attend and/or coordinate various agency outreach events as required by the Executive Director, board of directors, and/or the Director of Education and Testing.
Attend local and state trainings relevant to essential job requirements as determined by the Positive Resource Connection and the Indiana State Department of Health.
Perform other duties as assigned by the Director of Education and Testing and/or Executive Director.
Qualifications:
Bachelor's degree preferred, but not required, with a background in social work or human services
Ability to work within diverse populations
Knowledge of community resources helpful
Open to working one to three evenings per week and occasional weekend events
Must be willing to travel to 12 northeast Indiana counties
Driver's license, vehicle insurance and reliable transportation required
Benefits Include:
Comprehensive Health Insurance, including dental
Accrued paid time off, including sick, personal, and vacation time, starting at 2 weeks in year one
12 paid holidays per year
Tuition Reimbursement
Employee Assistance Program
Off Fridays at 1:00pm with every other Friday off
Any interested candidate can apply by sending a cover letter and resume to Charity Storey, Director of Education and Testing, at [email protected].