Fighting to End an Epidemic Amidst a Global Pandemic
What a whirlwind year this has been!  With new information daily, we've had to quickly adapt to unexpected changes in not only our day-to-day operations, but big picture procedures and plans.  Utilizing the resources we had on hand, we also had to depend on you, our supporters, to partner with us and fill in the gaps.  We couldn't have asked for a better response!
You came through with: food for our clients through the Gregory L. Manifold Food Pantry; cleaning supplies and services to keep the office clean, safe, and disinfected; with masks and hand-sanitizer for staff and guests; and with dollars to make-up for our financial short-falls due to altered and/or canceled fundraisers.  And we've been doing what we can every day, with your help, to continue preventing new HIV, Hep C, and STD infections and preventing those with HIV from progressing to AIDS.
Indiana State Plan
Moving into 2021, we are reinforcing our prevention efforts to move us closer to a new generation free of HIV, AIDS and Hepatitis C.  With this in mind, we have adopted the Indiana State Plan consisting of a four-pillars approach to reach our goal: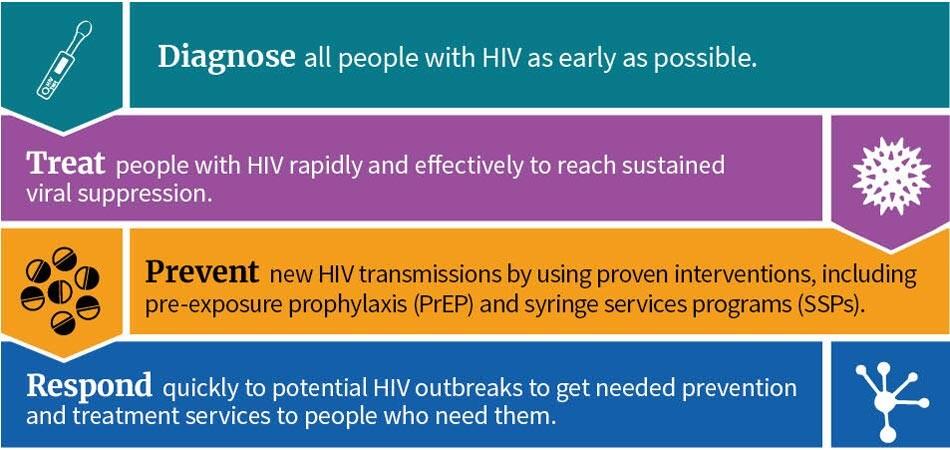 Diagnose all people as early as possible.
Treat people rapidly and effectively to reach sustained undetectable viral loads.
Prevent new transmission by using proven interventions, including pre-exposure prophylaxis (PrEP) and syringe services programs (SSPs)
Respond quickly to potential outbreaks to get needed prevention and treatment services to people who need them.
The PRC is a crucial partner in this plan as we facilitate the four-pillars approach in 12 counties in northeast Indiana. You are a crucial partner in the plan when you support the PRC.  Will you join our end-of-year campaign to help us step up prevention?
Or Donate with a Check
Please make checks payable to "Positive Resource Connection."
Checks can be mailed to:
Positive Resource Connection
c/o End of Year Campaign
525 Oxford Street
Fort Wayne, IN 46806