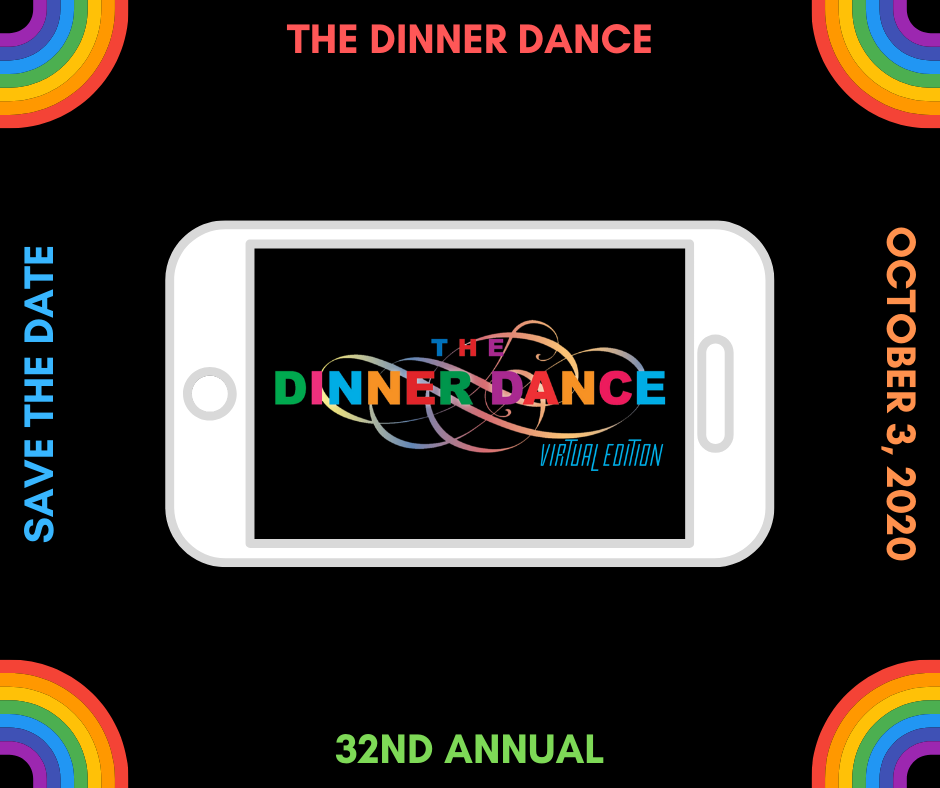 Dinner Dance 2020 – Virtual Edition
During the COVID-19 pandemic, we're doing everything possible to maintain daily operations and provide essential services to our clients and community.  While there's still a lot of uncertainty, we know that we need to adapt fast to our changing reality, and that includes our upcoming largest annual fundraiser, The Dinner Dance.
This year we will be hosting our first ever virtual Dinner Dance event…online! We won't be dressing up and dining together, but we will be offering other ways we can all stay connected and continue this 32-year traditional virtually.  We also encourage you to join in our first-ever week-long online benefit auction which will include art, dinners, experiences and more.
Stay tuned for all the details – follow Positive Resource Connection and The Dinner Dance on Facebook for updates.  To become a sponsor of The Dinner Dance 2020, click below.  For all questions and inquiries please call (260) 744-1144 or email alexandra@neiprc.org.
Sponsor Dinner Dance 2020
Now, more than ever, our community needs us.  And we need you.  Will you consider joining us as a corporate or individual sponsor of our 32nd annual Dinner Dance Benefit?
Click here for a list of sponsorship benefits to see where you and your company may best be able to lend your support, then click on a button below to complete the corresponding sponsorship form.


Donate to the Dinner Dance Online Auction
Our brand-new week-long online auction will help us raise money for Client Services of the Positive Resource Connection.  Click here or on the button below to complete the online donation form for your auction item.
*If you did not receive an official donation request from us, please call (260) 744-1144 or email alexandra@neiprc.org before completing our online form.