Success is in the Numbers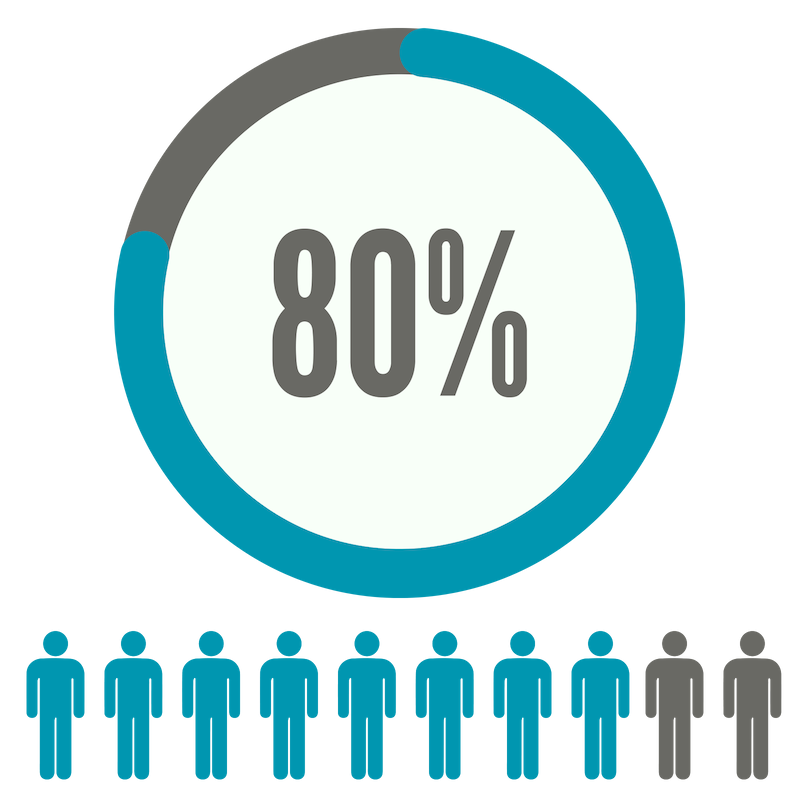 Over 80% of our HIV-positive clients have achieved an undetectable viral load through participation and treatment in our Care Coordination program.  This means their HIV will never progress to AIDS and they are unable to pass the virus forward!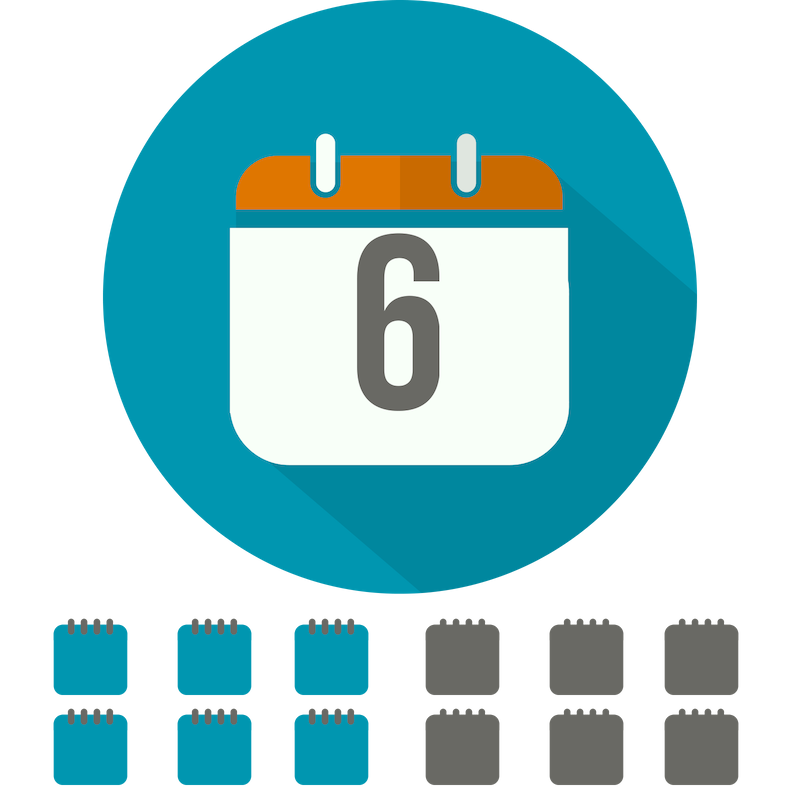 After engaging and participating in our Care Coordination program, our clients are able to reach an undetectable viral load in as little as six months.
WORKING TOWARDS AN AIDS-FREE FUTURE TOGETHER
As we come to the end of 2018, we ask you to consider making an end-of-year donation in order to continue our success in the 11 counties we serve in northeast Indiana – Adams, Allen, DeKalb, Huntington, Kosciusko, LaGrange, Noble, Steuben, Wabash, Wells, and Whitley. Your contribution will help us provide free linkage to care for those who are HIV positive and free HIV and Hepatitis testing to those unsure of their status along with education and prevention programs.
On behalf of the board of directors, staff, and especially our clients, we thank for you considering your 2018 end-of year contribution to the Positive Resource Connection. Your support is truly appreciated.
Here's to a healthy and happy holiday season for everyone!